A federal judge upheld several Indiana pro-life laws Friday that save unborn babies from abortions by requiring abortion facilities to follow basic health and safety standards.
The AP reports U.S. District Judge Sarah Evans Barker rejected several claims in the lawsuit filed by Whole Woman's Health, an abortion facility in South Bend. The abortion facility has a poor reputation with state health authorities.
In her summary judgment, Barker upheld laws that require abortion facilities to be licensed and report abortions to the state. She also agreed with the state that it may require abortionists to have hospital admitting privileges and require women seeking abortions to have an ultrasound and receive informed consent information.
"This ruling represents an important victory in Indiana's efforts to defend life and promote the health of women seeking abortions," Indiana Attorney General Curtis Hill said in a statement. "Our legislature has enacted common-sense abortion regulations that courts have long deemed constitutional, and this ruling affirms its prerogative to do so as a matter of constitutional due-process rights."
According to Hill's office, Barker also upheld restrictions on the abortion drug mifepristone and health and safety specifications for abortion facilities. She also ruled in favor of a law that requires parental consent before an underage girl can have an abortion.
Click here to sign up for pro-life news alerts from LifeNews.com
However, Barker allowed some of the abortion facility's other challenges to proceed, The Indiana Lawyer reports. These include challenges to state laws requiring that physicians do abortions and second-trimester abortions be done in hospitals or ambulatory surgical centers.
The abortion facility also may continue challenging a law that requires in-person counseling and another mandating "disclosures related to fetal pain, the beginning of life, the physical health risks of abortion and the mental health risks contained in the Perinatal Hospice Brochure."
Hill promised that his office will fight for these life-saving laws. The trial is scheduled for March 15, 2021.
"We will continue to defend Indiana's common-sense abortion laws from the meritless, self-interested attacks of abortion providers," he said.
In its lawsuit, Whole Woman's Health claims the abortion regulations impose "medically unnecessary burdens on patients," and "have led clinics to be shut down."
Whole Woman's Health is closely linked with a Texas-based abortion chain that has amassed dozens of health and safety violations at its other abortion clinics.
Health inspection reports show numerous problems with sterilizing and disinfecting instruments that were used on multiple women. The abortion chain also failed to provide a safe and sanitary environment at many of its Texas facilities, according to state inspection reports. State inspectors also found rusty spots on suction machines that had the "likelihood to cause infection" and other issues that put women's health in jeopardy.
The South Bend, Indiana facility opened in 2019 after a lengthy legal battle with the state over its license. In 2018, the Indiana State Department of Health denied the abortion facility a license after it said the abortion facility provided inaccurate information on its license application.
According to the Indiana Department of Health, "Based upon the Department's review, the Commissioner finds WWHA failed to meet the requirement that the Applicant is of reputable and responsible character and the supporting documentation provided inaccurate statements and information."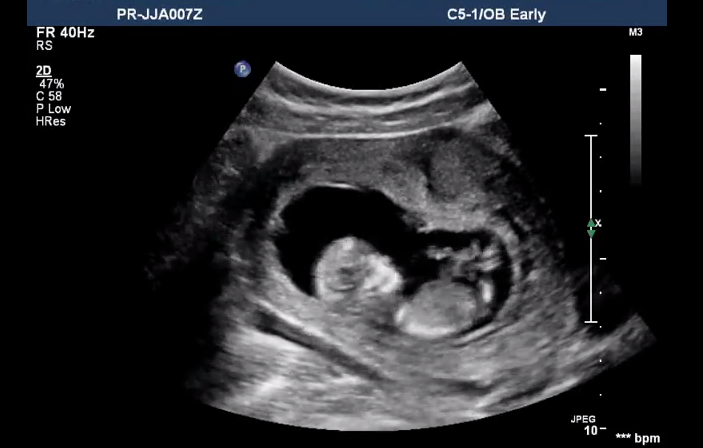 Powered by WPeMatico